Tag Book Instructions
Try out easy to follow instructions to make a nice and easy mini tag book to record those special moments. A small album like this one is very handy for using up those left-over cut-offs of paper.
Materials You will need basic card stock for this project, maybe 1 to 3 sheets depending on the size and quantity of tags you will use. Dont forget to get together your photos, embellishments, paper and usual ever growing stash of supplies.
1. Cut six regular tags of equal size from cardstock or patterned card(definately no thin paper)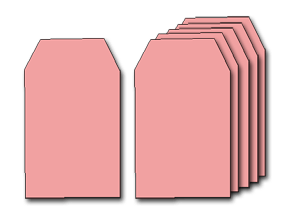 2. Using your hole punch tool punch a single hole at the top of the tags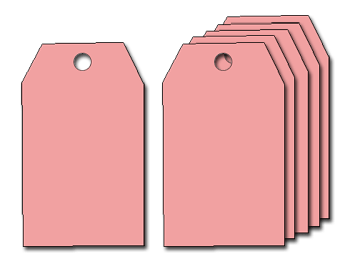 3. Lay the tags on top of each other and thread ribbon and fibres through the hole at the top and tie off. For a slightly dirfferent binding method, try check out the tag mini book 2 page with more instructions on how to make a tag album.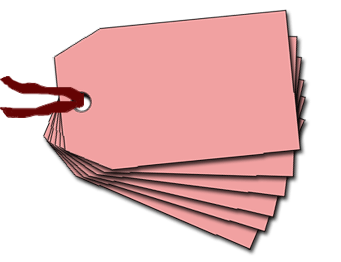 4. Decorate your fantastic new album as you wish.
Notes.
- You may choose to decorate each tag before you bind the book with ribbon
- Try using any number of tags
- For your next tag album try using tall skinny tags or large round ones
- Try using a beadchain (keyring chain) or book-ring to bind your tag album
- Seal the outer covers of your album with mod-podge for longer lasting wear and tear
Back to mini album instructions
Return from tag book instructions to home