Summer Scrapbook Mini Album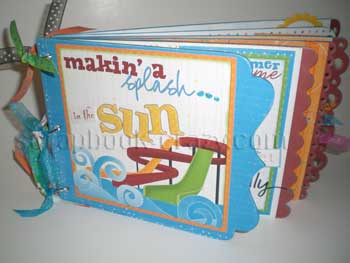 Making a splash in the sun Mini album
I fell in love with this new line of Bo Bunny patterned paper called "Popsicle"! I used a red edgy Bo Bunny album and decided to make a "WATERPARK THEME" mini photo album for my best friend - her son is crazy for waterparks and they go to a different one each year!
Made By Sharron Bennett
Middletown, DE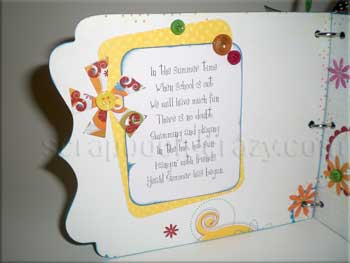 Decorate your pages with fun summer poems and quotes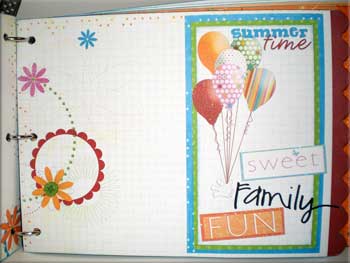 Summer time - Sweet family fun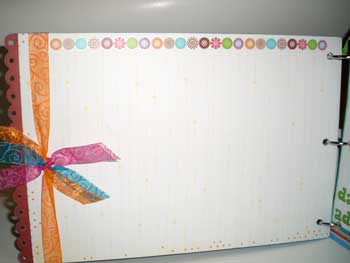 Plenty of space for journaling and adding photos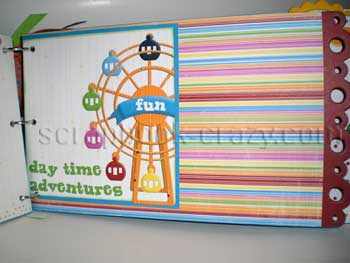 Day time adventures - record all those precious moments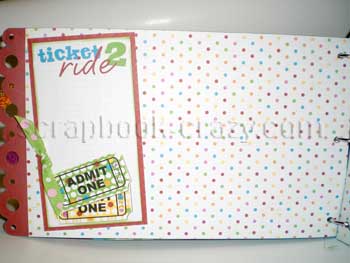 Tick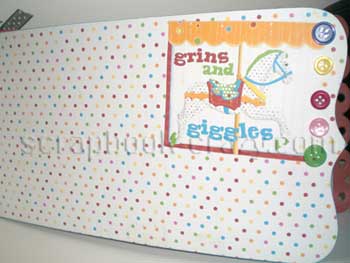 Grins and giggles and merry go rounds.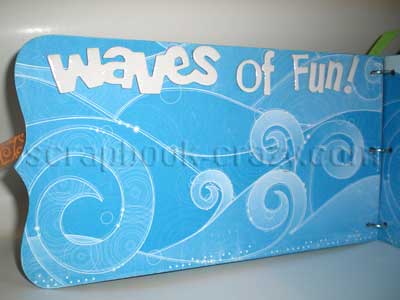 Waves of fun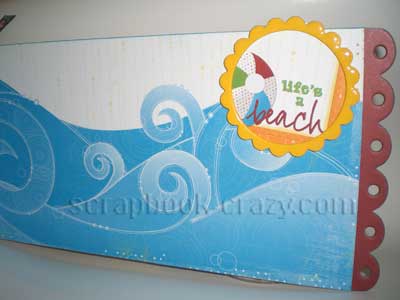 Life's a beach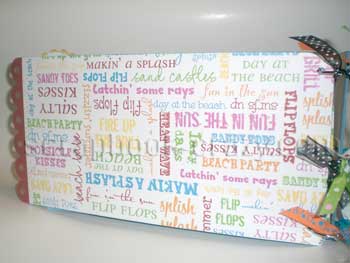 Back cover of the summer mini scrapbook
See more summer mini album theme ideas
Back to the mini album gallery
Return from Summer scrap mini to HOME