Printable Mini Book Template - MOM
Use this free printable mini book template to make a fabulous gift for your mother. You might want to make this album for mothers day or perhaps it is Mom's birthday coming up. What ever the occasion your mom will surely love receiving such a creative made with love gift from you.
Print mini booktemplate and cut
To make this 3 page mini book all you need to do is print off each of the 3 page templates below onto A4 paper in Landscape then cut and trace them on to some chipboard. Carefully cut the 3 pages from the chipboard and then you are ready to assemble.
Assemble mini book
You can bind your album together in what ever fashion you choose. Punching two or three holes along the spine and binding with book binder rings or jump rings is a pretty easy method. If you have a Bind-it-all machine then you can use that. When you have chosen your binding method embellish your album with patterned paper and your favourite pretties. Be sure to include a couple of great photos of you mum and throw in a lovely QUOTE or hand written note to let her know how much you love her.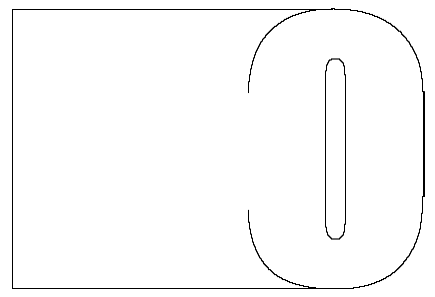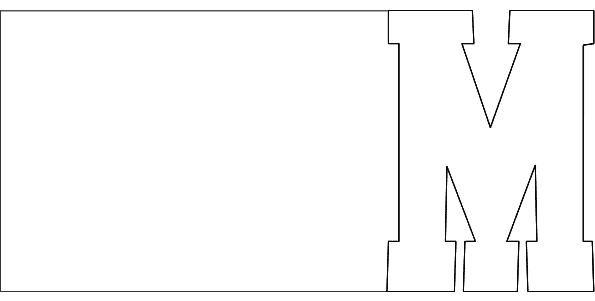 For more ideas for making mini albums for your mom check out our Mother themed page full of great scrapbooking gift ideas. If you have a great mini album idea or template that you would like to share then send us an email with the details to info [at] scrapbook.crazy[dot]com