Xmas Bind It All Minibook
Mini Scrapbooks are super quick to make.

Xmas Bind It All Minibook

Mom and I went to a crop last year and I bought the stuff to make one of these little albums. I thought, "Well, since I am here and can use their machines (which was a Bind it All and I had no idea what it was at the time.lol).

Well, that was when I became addicted to the Bind it All!
I ended up making three of these Christmas albums (for gifts) that night at the crop. Mom ended up buying me the Zutter machine for Christmas.

I took the minis to work and ended up having two ladies buy 6 total off of me. So, I ended up making many more for others. They are so much fun!
Beth Perry
St. Louis, MO

more pictures of this mini album...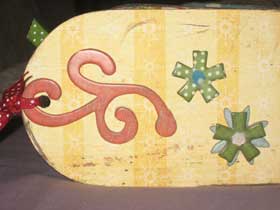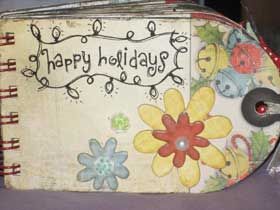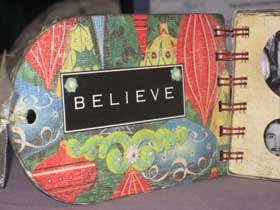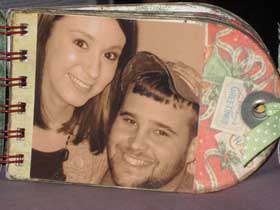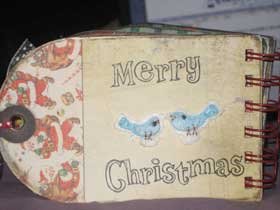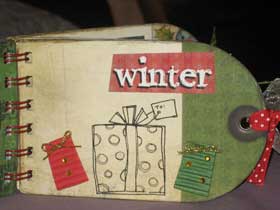 See more Altered Christmas Scrapbook Mini Books
Return from Xmas Bind It All Minibook to HOME