Altered Family Calendar
A calendar is a fabulous Christmas gift to make.

Altered Family Calendar
I created this calendar for my mother-in-law with a beautiful chipboard album from K&Co. I used papers and embellies by October Afternoon, Making Memories, and Dream Street Papers. I LOVE taking pics of our family and was fortunate to capture these shots last month. My favorite gifts to give to my friends and family are ones that can be enjoyed all year long. TFL!!!
Made by Keely Yowler
Kentucky

More Pictures...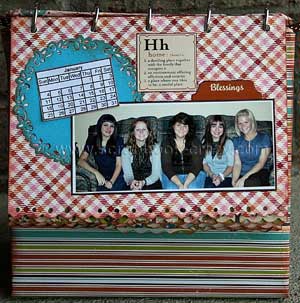 Blessings for January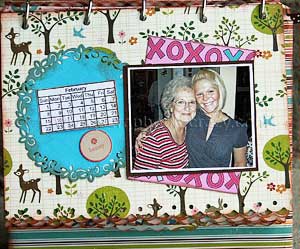 February

April - It doesn't get any better than this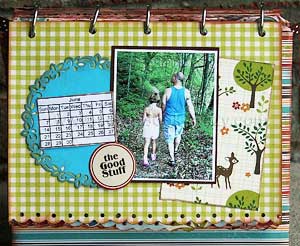 June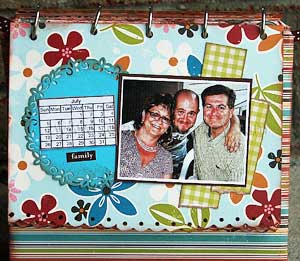 July - Family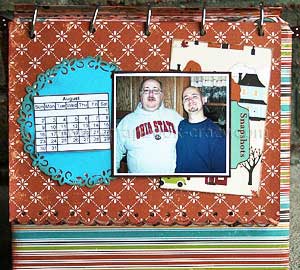 August - Snapshots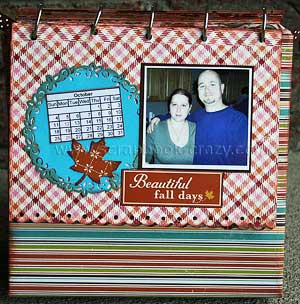 October - Beautiful fall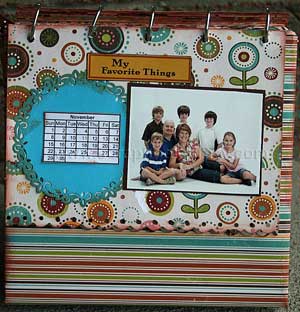 November - My favorite things

December - Simple Pleasures
Related Topics
Scrapbook Calendars
See more ideas and tutorials to show you how to make a scrapbook calendar
Altered Christmas Scrapbooks and handmade gifts
More Xmas Scrapbooking ideas and examples
Return from Altered Family Calendar to HOME